Brave Bright Theater Kids LLC is the idea of Nicole D'Onofrio, a woman who has had a love for using her imagination, singing, and performing since she was a child. She also happened to be extremely shy and had terrible stage fright. People told her that she would never be able to perform in front of an audience unless she conquered that fear. And conquer it is exactly what she did! Through music and acting, she blossomed from a timid young girl to one who could sing and act on stages in front of crowds of people.
Nicole created Brave Bright Theater Kids LLC after seeing how much theater influenced her own life. It made her feel more confident and comfortable with the world around her. It gave her the opportunity to understand what it feels like to be in another person's shoes for a while. It helped her to be more open minded, think on the spot, work well with people, and communicate. Most importantly it gave her self-confidence. She has found teaching to be her most rewarding work; she has taught music, acting, and improv to people of all ages, including special needs adults.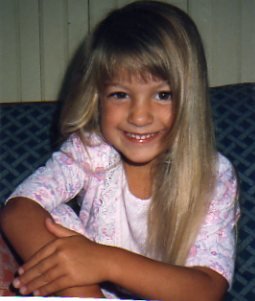 Nicole grew up without technology; her childhood was full of free play and imagination. She believes children can have fun and learn without props - just using the power of their imagination and she has seen this ring true time and time again. Often, children have many toys, but are more inclined to create stories with one toy or no toys, using their own imagination. As a child, Nicole would play dress up with her mother's old clothes for hours on end, creating stories with her friends. She would read stories and turn them into plays. She would make her home into a restaurant, salon, classroom, etc. She would have more fun with bubble wrap, boxes, rocks, and simple things than the big toys, that were put away in the closet fairly quickly. She remembers singing with her dolls and letting her voice be heard through them. She would imitate different voices that she would hear people do and become different characters, feeling what it felt like to be in someone else's shoes for a little while. Nicole believes that our minds are the greatest toys of all.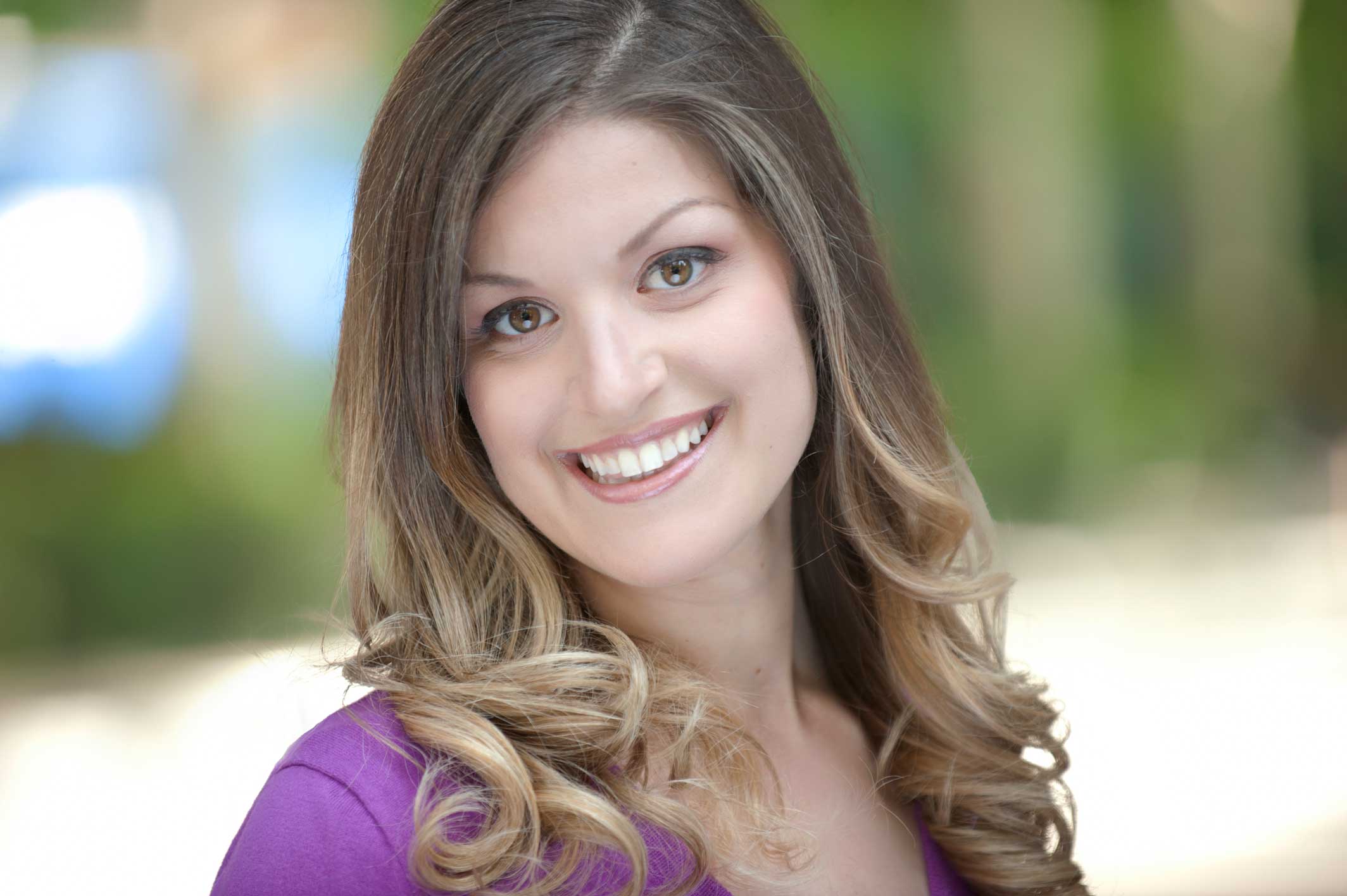 Nicole graduated Magna Cum Laude from Westminster Choir College of Rider University in Princeton, NJ. She holds a Bachelor of Music in Musical Theater and is trained in voice, acting, improvisation, musical theater, and dance. Nicole studied musical theater for a month in Italy with professors from New York University, University of Michigan, and University of Miami. She has studied her craft at numerous places including Hartt School of Music, Upright Citizen's Brigade and New York Vocal Coaching. She is also certified in teaching yoga to kids ages 2 to 10.
In addition to teaching students at Brave Bright Theater Kids, Nicole is a performer. Her resume includes children's theater, puppeteering, short form improv troupes, independent films, public television, a national infomercial, sketch comedy, musicals, an album featured on iTunes, cabaret performances, etc. She has also worked as princesses, a clown, and a singing telegram for children's parties throughout New Jersey. She has taught music and movement classes at Steven's Cooperative School's day camp in Newport and Hoboken, NJ, art classes and camps at Creative Groove Studio in Hoboken and was the head teacher of Get in The Groove for Preschool at Creative Groove Studio in Hoboken. She has taught workshops for several schools on how improv can help you as a teacher. She also teaches adults how to apply improv to their careers and home life.